Exclusive Service
Automatic lead time reports, European return service and 24/7 customer service.
Industry-Leading
Lead Times
Express service with 4-6 days delivery time makes us an industry leader.
Advanced IT & API Solutions
Cross-border ecommerce logistics ERP and multinational address verification.
Real-Time Tracking
Online service for real-time tracking gives both you and your customers peace of mind.
Optimize your full shipping process from A to Z
With our wide list of services and adanced IT solutions, we've got all your ecommerce logistics needs covered.
7 Days
Guaranteed Delivery Time
What Our Customers Say
Service that made us stay
Impeccable service, without delays. Pricing made us convert, service made us stay!
Extraordinary experience
It is always refreshing to work with a team as retroactive as this!
Outstanding!
Helped us source a vendor to compete with a new entrant.
Looking forward for more
Michelle absolutely took care of us all steps along the way, look forward to more collabs.
Great control
We were able to locate our current distribute, as well as control the logistics aspect!
Fantastic value
Cheaper parts from Sweden made us content with the change!
Seller Platforms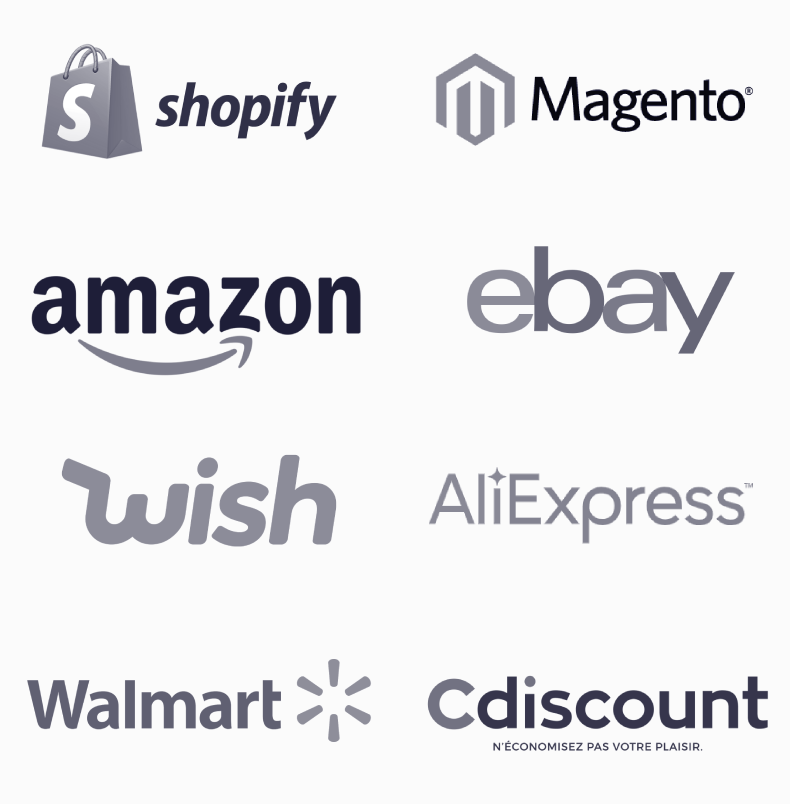 Logistic Partners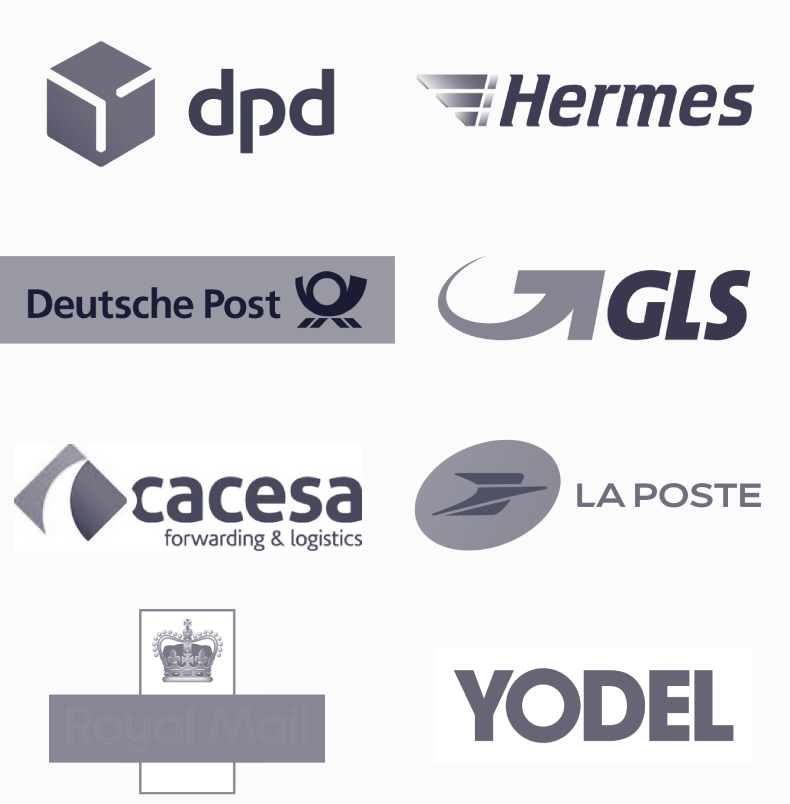 Payment Partners
Tracking Partners