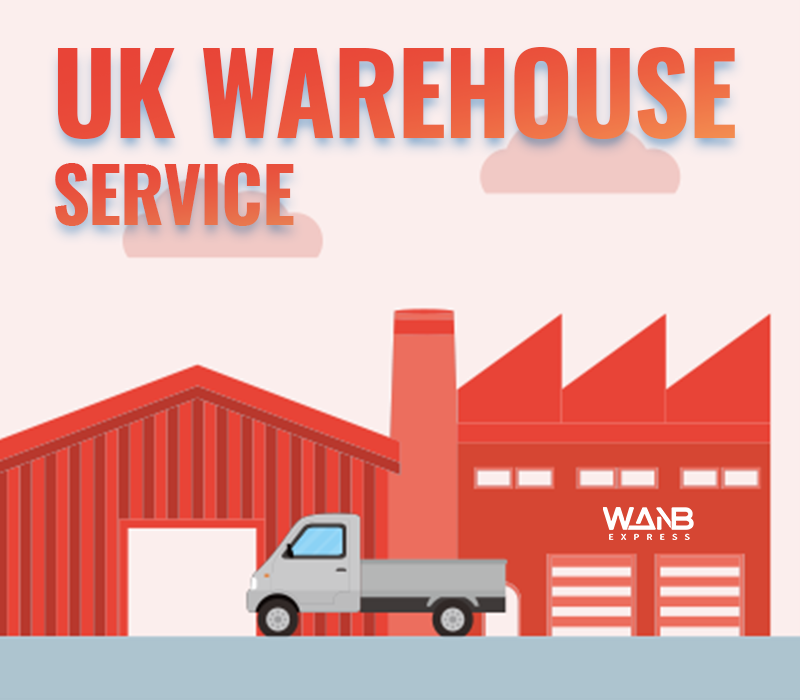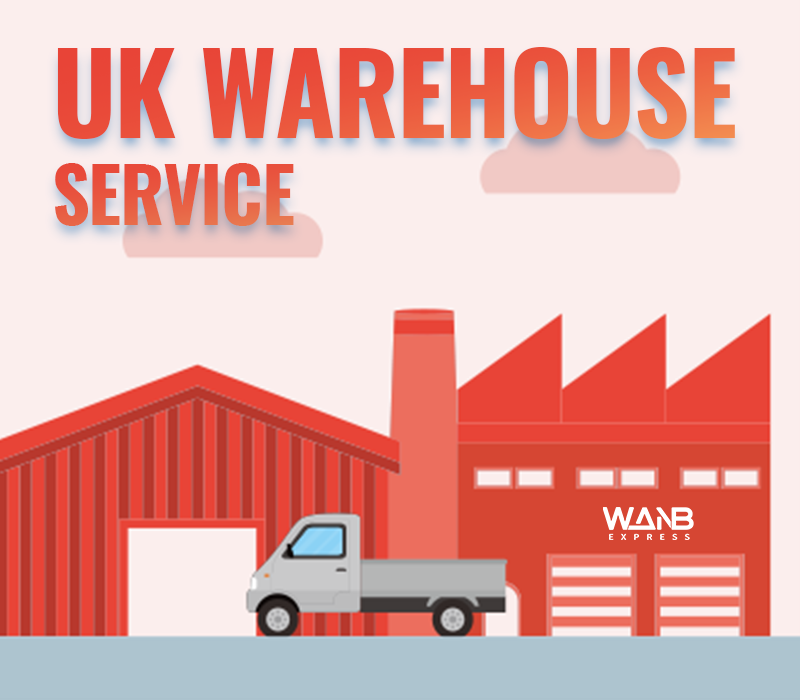 What services do we provide in our UK warehouse?
With many shipping partners to call on, we'll ensure to match your specific delivery requirements to the most cost effective and reliable services available for UK and Worldwide Shipping, from China. Our UK fulfilment centre is located in one of the UK's premier distribution regions, Felixstowe. Other 4 centres located in China Shenzhen, Guangzhou, Shanghai and Zhejiang. Our EU Centres provides the from China to the whole EU market. We ship thousands of customer orders every day from China to Europe, USA, Canada and just about everywhere in the ecommerce-well-developed area around the world.
We provide Door-to-Door delivery service from China to 60+ countries for your e-commerce business.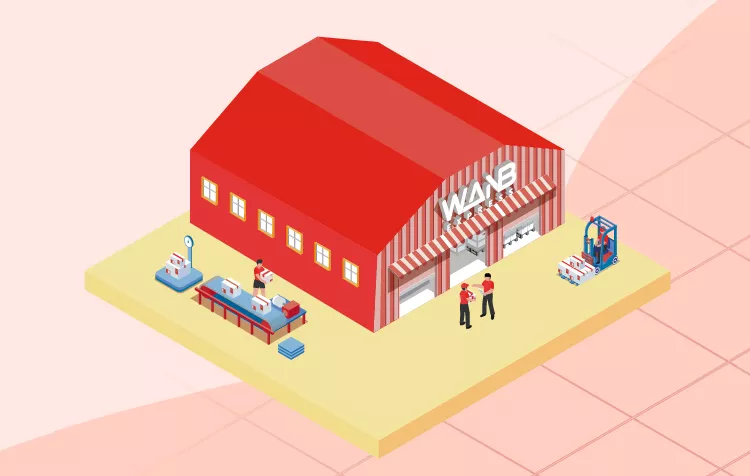 ■ Low Cost from 1.5 Charges(£)/CBM/DAY
■ Quick & Easy Integration
■ Rapid Order Dispatch
■ Low Set Up Costs
■ Competitive alternative to Amazon (FBA)
■ 6 Centres in the UK & CN
▋ Linked-up Marketplaces and Platforms
We are an official logistic partner of 30+ ecommerce platforms, including Shopify, Amazon, TikTok, Ebay, Wish, etc.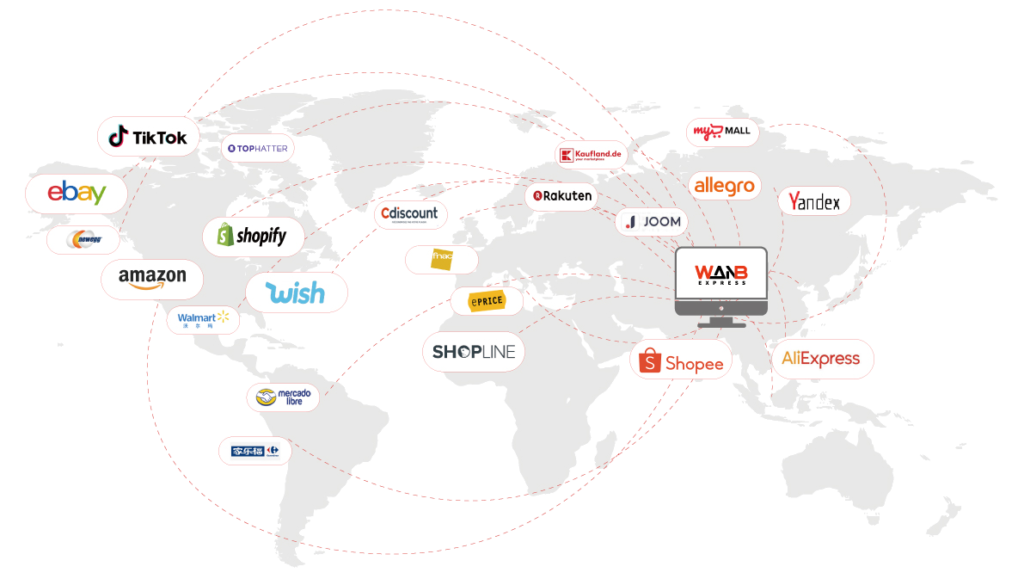 200+
Final mile solution integrated

5-7 days
Fast delivery to US/UK/EU

50% savings
Save up to 50%

90% satisfaction
90% good reviews from customers
▋ FAQ

Q: What is the logistics price?
A: Please confirm the details of your shipment (weight, volume, loading city and destination city), and we will give you the exact price.
Q: How to pay? When should I pay you?
A: We accept payment terms: bank transfer (T/T), Western Union remittance, etc.
Usually, for sea cargo, payment is made within one week from the date of shipment departure.
Q: Can you help me pick up the goods from mainland China?
A: Yes. Please provide a detailed address. We can also pick up goods from your different suppliers.
Q: Can you do customs clearance and deliver the goods from the port of destination to our warehouse?
A: Yes. We have partner agents in overseas ports.
Q: How long can my receiver receive the goods?
A: EU:5-7 Days. US : 8-10 Days. BR :10-15 Days
Q: Are there any additional charges for the goods at the local customs?
A: There will be no tariff on low-value products within 2KG in Europe. Brazil may have tariffs need to be paid by the recipients.