We are WanB Express.
Be Professional; Be Original; Be Unstoppable.
Who is WanB Express?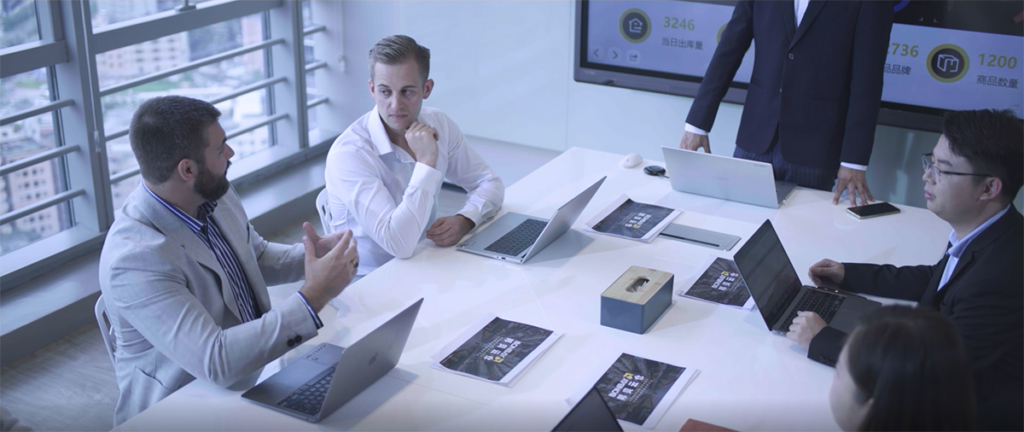 200+ Global Employees & Experts
Our service covers mainly in Europe and North America etc., which is more than 60 countries, including domestic express or mail services, also providing four big international couriers services.
5 Warehouses in UK and China
WanB Express is a global group of which profession in e-commerce logistics service provider, freight fowarder, as well as logistics solutions expert, mainly provides customized services according to the needs of e-commerce sellers.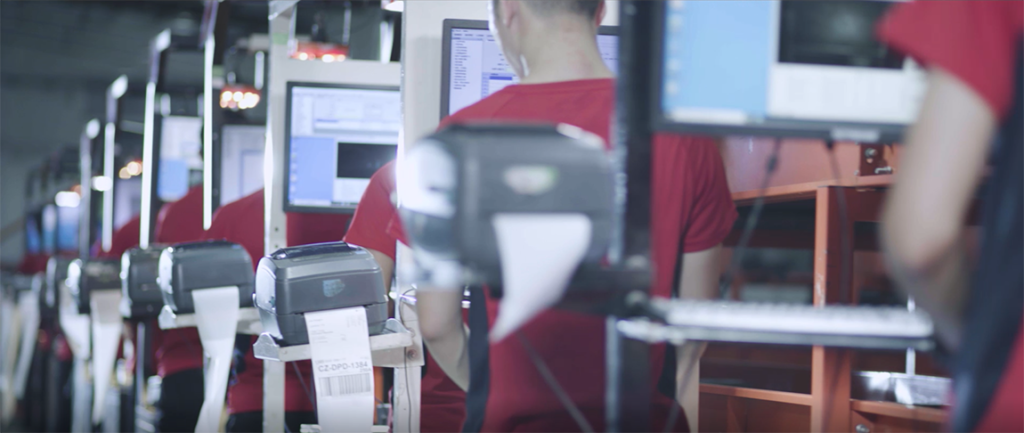 1 Autonomous Digital SCM System
Over 10 years IT research and developing experience, integrated TMS, WMS, OMS Intelligance Systems. Automatic matching clearance requirement. Achieved whole parcel tracking journey.
Core functions includes Shipping Rates Calculator, Global Payment – Multi Currencies Accepted, Smart system – OMS WMS TMS SCM. On-Time Tracking UI & Address Mapping Data Centre and more.
4 Authoritative Organization Approved
Fast delivery between 4 to 7 days.
Save up to 30% on your shipments expenditures.
Local & Overseas customer service & Real-Time Service.
Intelligent Operating System